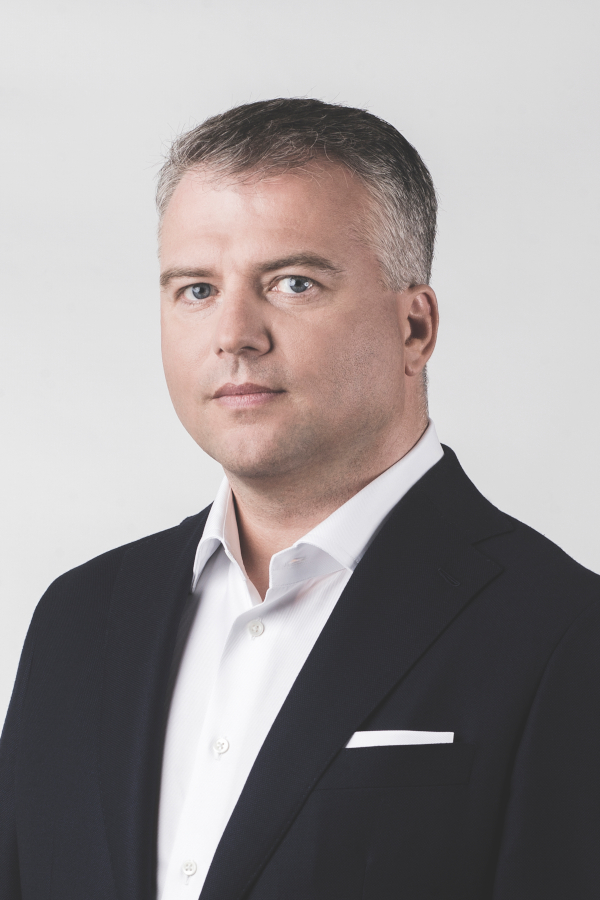 Tomasz Firczyk
The founder, Managing Partner
Tomasz has almost 20 years of experience in the private equity market. He has participated in more than 20 transactions at all stages. He has supported and shared his experience with owners of companies from such sectors as manufacturing, services for industry, logistics, healthcare, and internet services.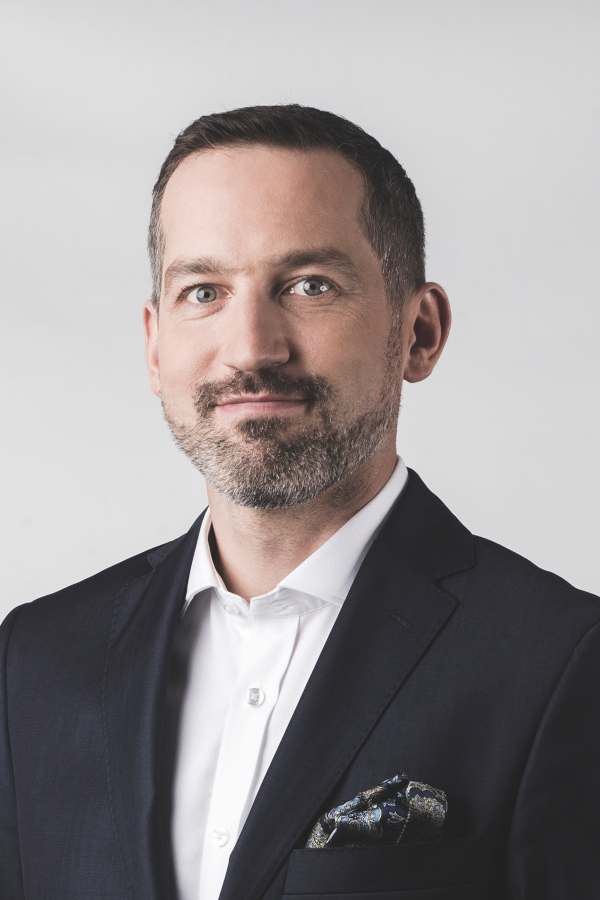 Piotr Banaszkiewicz
Managing Partner
Piotr has 8 years experience in the mergers and acquisitions market. For many years he was engaged with the American company General Electrics (GE), where he worked on a number of projects connected to the group businesses all over the world.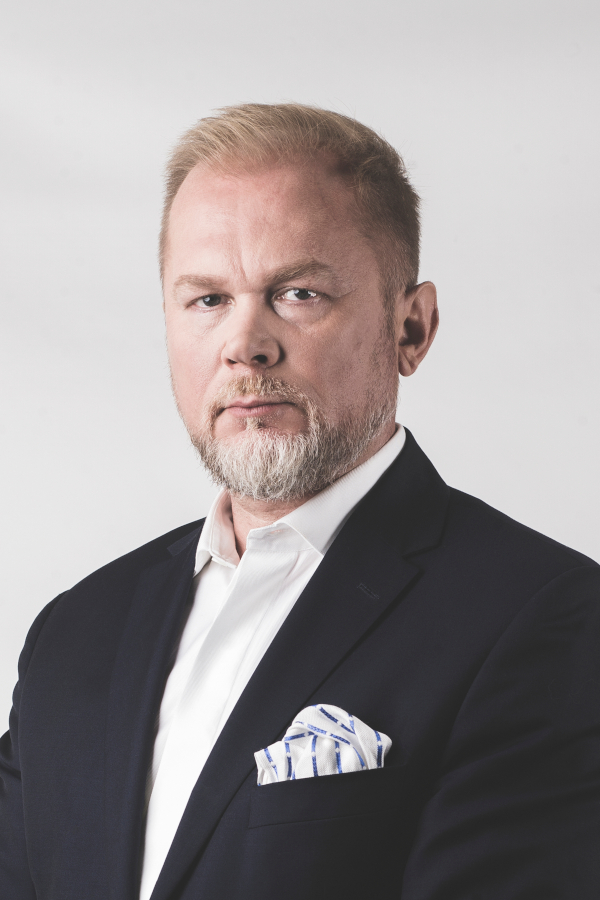 Emil Daciuk
Team Member
Emil has over 20 years of experience in private equity. He participated in 10 closed transactions in most cases in the whole deal life cycle. His main areas of competence include telecommunications/broadband. FMCG, retail, packaging, food service and clinical research.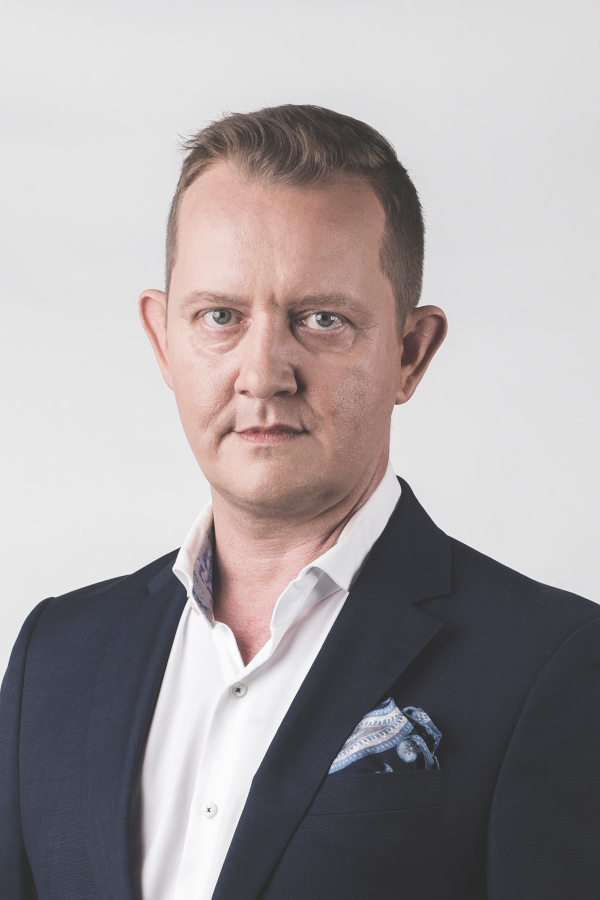 Maciej Ilwicki
Team Member
Maciej has almost 20 years of professional experience in private equity investments, financial management and operational and financial restructuring. Prior to joining Omikron Capital, he worked for Tar Heel Capital fund, where he was responsible for the fund's acquisitions and divestments in Poland and Europe.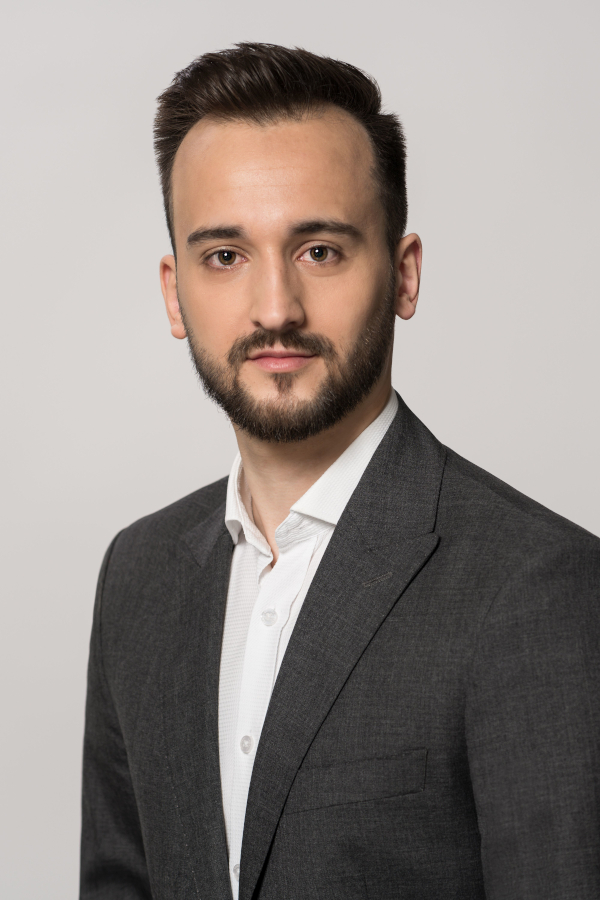 Paweł Chruszczewski
Team Member
Prior to joining Omikron Capital, Paweł worked at the United Nations Children's Fund UNICEF, gained experience at the European Space Agency and the analytical firm CRISIL. At Omikron Capital, he is responsible for researching and analyzing investment targets and supporting the value creation of portfolio companies.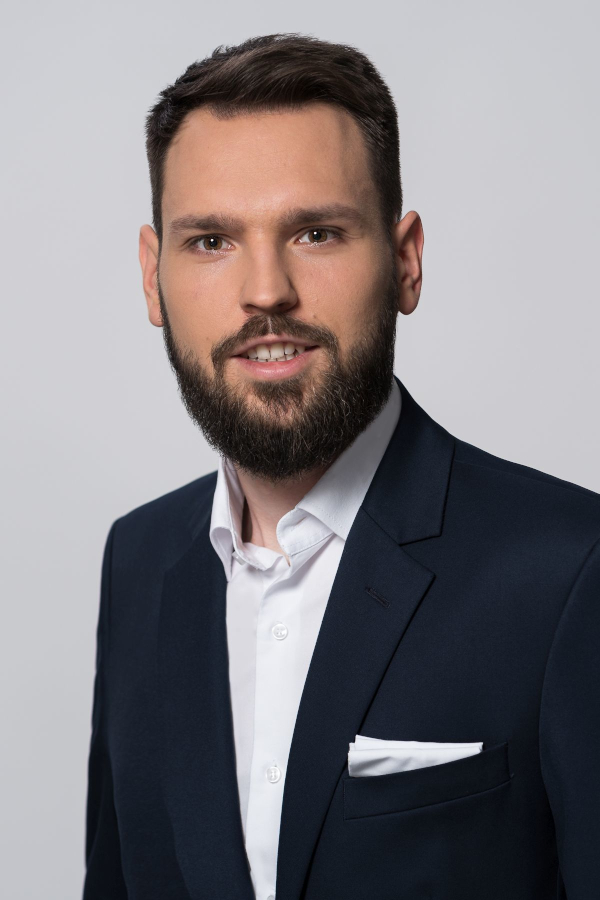 Tomasz Hyrczyk
Team Member
Prior to joining the Omikron Capital team, Tomasz gained experience in a boutique consulting company and Polish development bank, where he worked in the area of financial modeling and business valuation. This allowed him to develop a practical view on a wide range of industries.