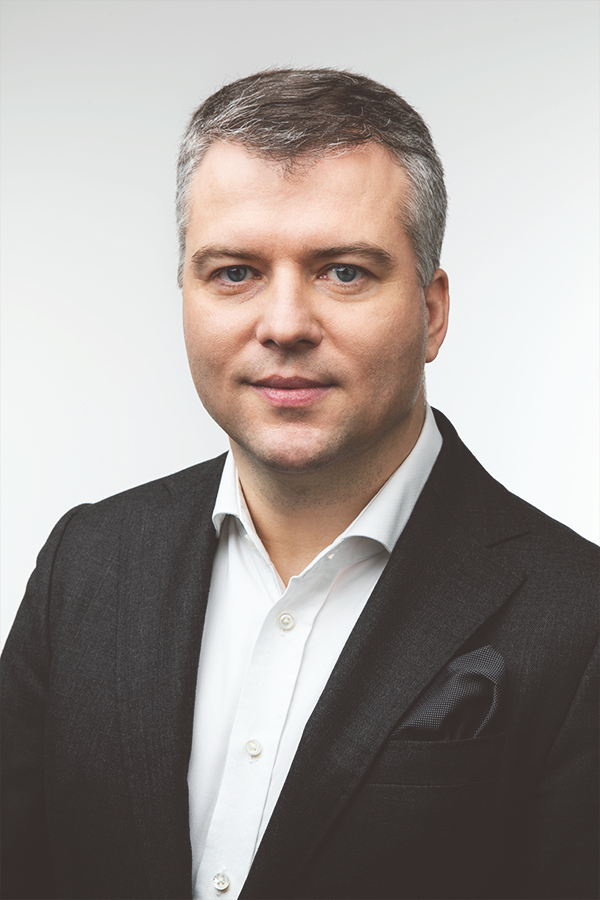 Tomasz Firczyk
The founder, Managing Partner
Tomasz has almost 20 years of experience in the private equity market. He has participated in more than 20 transactions at all stages. He has supported and shared his experience with owners of companies from such sectors as manufacturing, services for industry, logistics, healthcare, and internet services.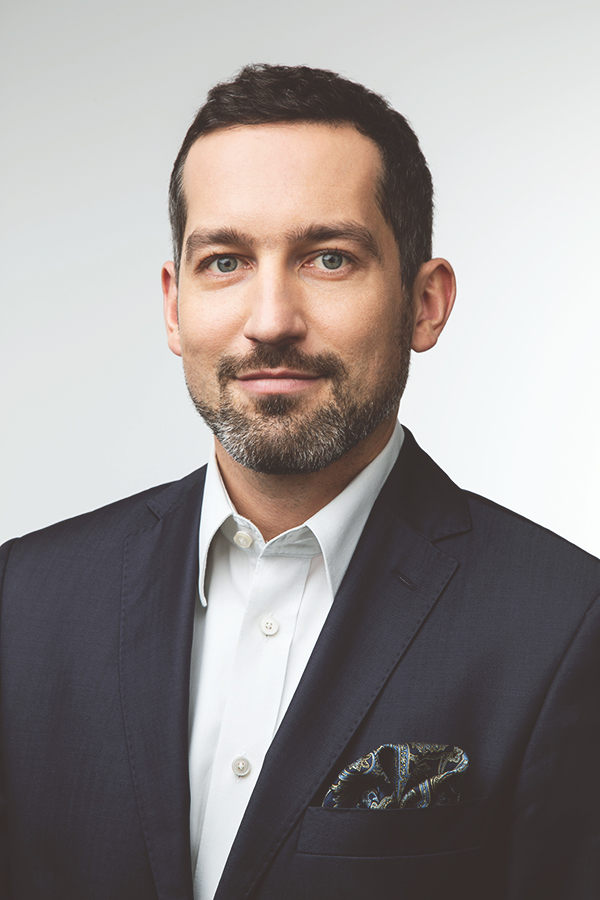 Piotr Banaszkiewicz
Managing Partner
Piotr has 8 years experience in the mergers and acquisitions market. For many years he was engaged with the American company General Electrics (GE), where he worked on a number of projects connected to the group businesses all over the world.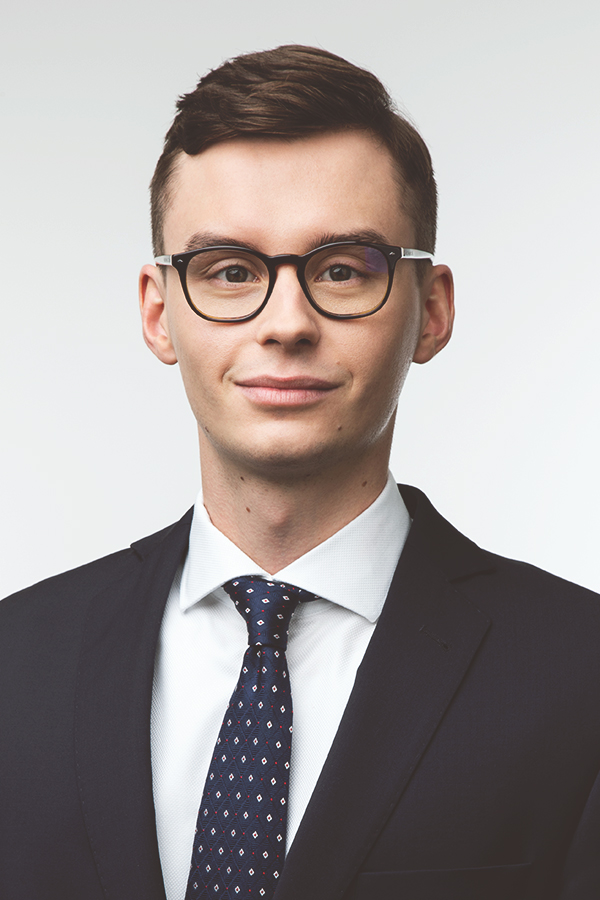 Marcin Dziedzic, CFA
Team Member
Marcin, previously to joining Omikron Capital, worked in the M&A department of EY, gained experience in Highlander Partners private equity fund and he was a member of the investment team of VC fund of funds managed by the PFR group.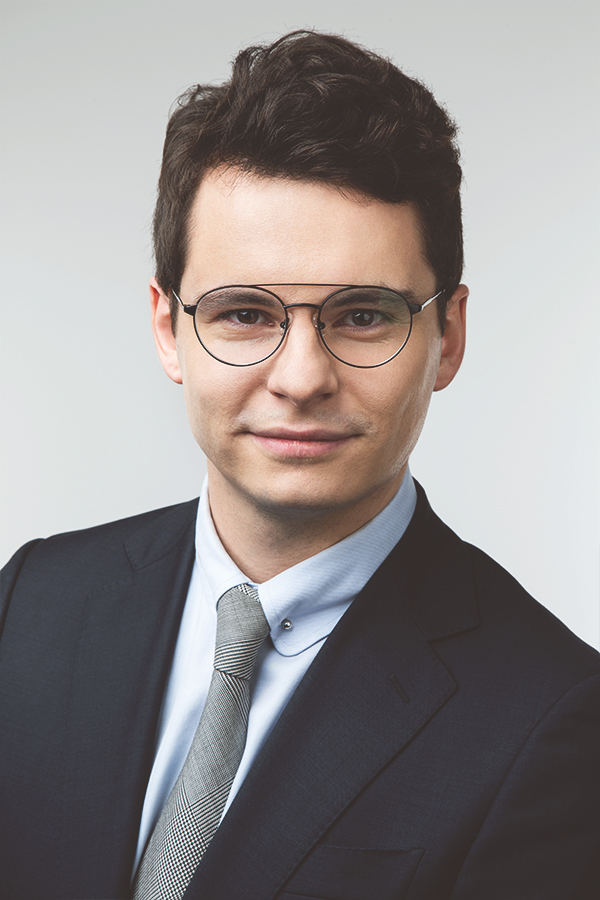 Filip Bojdo
Team Member
Filip, prior to joining Omikron Capital, worked as M&A analyst at mCorporate Finance (mBank) and Azimutus. He also gained work experience at Waterland Private Equity's office in Warsaw.