We work with portfolio companies on the base of partnership and active support. We believe that close cooperation between the investor and the management board and sharing the best practices and ideas, allows to raise the company to a higher level. We think about portfolio companies in a long-term and we focus on building lasting value through holistic development of the organisation.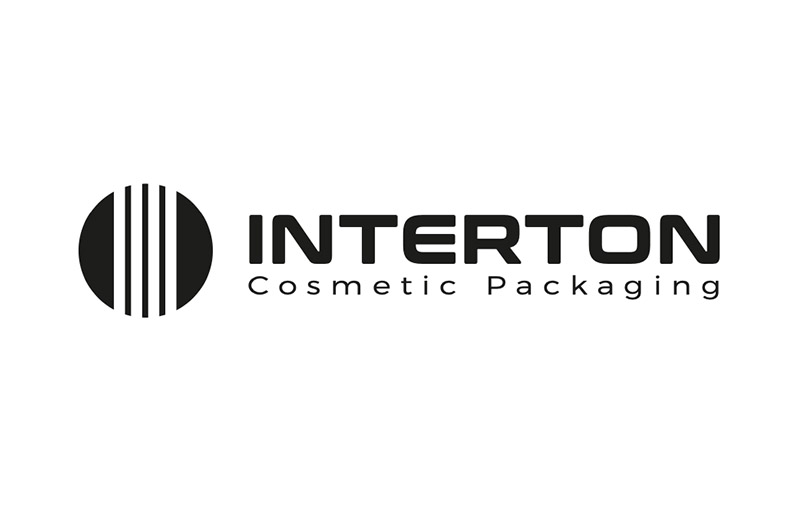 Interton
Leading CEE manufacturer of packaging dedicated for the colour cosmetics industry. For over 20 years the company delivers end-to-end solutions for manufacturers of make-up and face care products.
Entry: 2019
Exit: In portfolio
Sector: Packaging manufacturing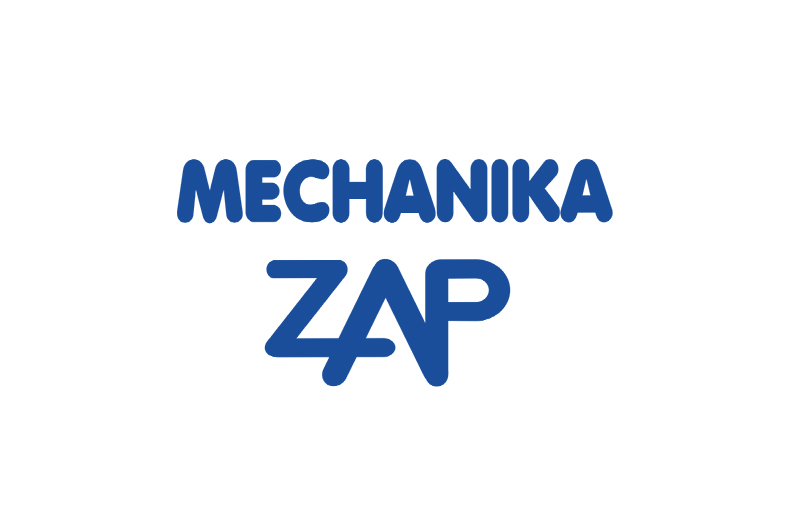 ZAP-Mechanika
The company deals with precise metalworking using CNC cutting technology and thermal processing. It manufactures complex components from ferrous alloys and non-ferrous metals for manufacturers of tools and machines.
Entry: 2020
Exit: In portfolio
Sector: Metal processing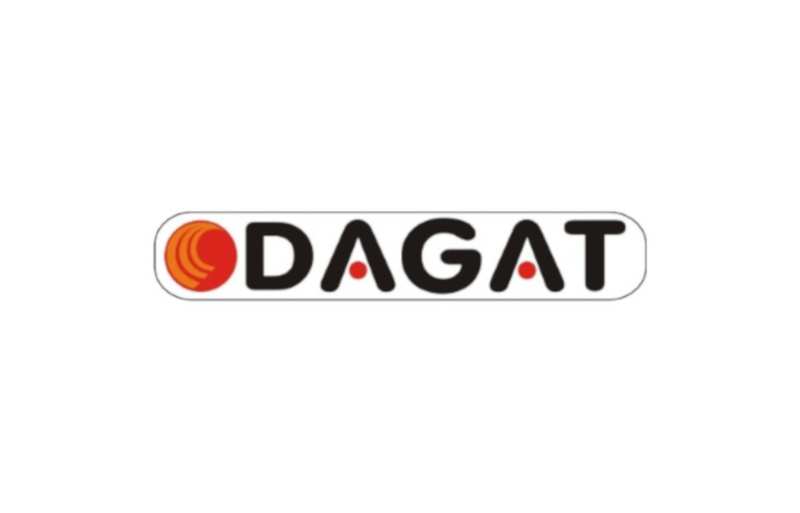 Dagat ECO
Dagat ECO is a producer of bent, cut and welded constructions made of steel pipes and profiles. The Company is recognized as the leader in the manufacturing of handrail systems for public transport vehicles. It provides services to medical, mining and automotive industries as well.
Entry: 2020
Exit: In portfolio
Sector: Metal pipes and profiles processing